Code Name Hélène by Ariel Lawhon: Feminist-Powered WW2 Fiction Set In France
Do you love biographical WW2 historical fiction? Don't miss Code Name Hélène by Ariel Lawhon, a WW2 spy thriller set in France. Find a Code Name Hélène summary, book information, and reviews.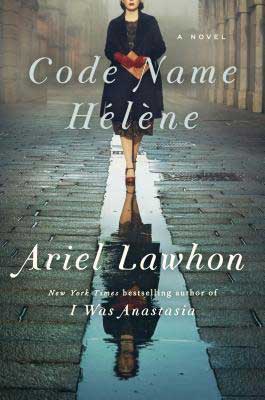 This post may contain affiliate links: If you purchase through my link, I will receive a small commission at no additional cost to you. I only recommend products/services that I approve of. See my full Disclosure Policy.
Author: Ariel Lawhon
Genre: WW2 Historical Fiction | Book Set In France | Biographical WW2 Fiction
Pages: 450
Publisher: Doubleday
Publication Date: March 2020
Buy Now: Amazon
Find books like Code Name Hélène by Ariel Lawhon free or discounted via:
Code Name Hélène by Ariel Lawhon Summary
Told in interweaving timelines organized around the four code names Nancy used during the war, Code Name Hélène is a spellbinding and moving story of enduring love, remarkable sacrifice and unfaltering resolve that chronicles the true exploits of a woman who deserves to be a household name.


It is 1936 and Nancy Wake is an intrepid Australian expat living in Paris who has bluffed her way into a reporting job for Hearst newspaper when she meets the wealthy French industrialist Henri Fiocca. No sooner does Henri sweep Nancy off her feet and convince her to become Mrs. Fiocca than the Germans invade France and she takes yet another name: a code name.


As LUCIENNE CARLIER Nancy smuggles people and documents across the border. Her success and her remarkable ability to evade capture earns her the nickname THE WHITE MOUSE from the Gestapo.

With a five million franc bounty on her head, Nancy is forced to escape France and leave Henri behind. When she enters training with the Special Operations Executives in Britain, her new comrades are instructed to call her HÉLÈNE. And finally, with mission in hand, Nancy is airdropped back into France as the deadly MADAM ANDRÉE, where she claims her place as one of the most powerful leaders in the French Resistance, armed with a ferocious wit, her signature red lipstick, and the ability to summon weapons straight from the Allied Forces.


But no one can protect Nancy if the enemy finds out these four women are one and the same, and the closer to liberation France gets, the more exposed she–and the people she loves–become.

Doubleday
---
Take The Uncorked Reading Challenge!
Travel around the world with our Uncorked Reading Challenge. Never be late to the party with unique new book releases. Get the latest movie and book lists straight to your inbox.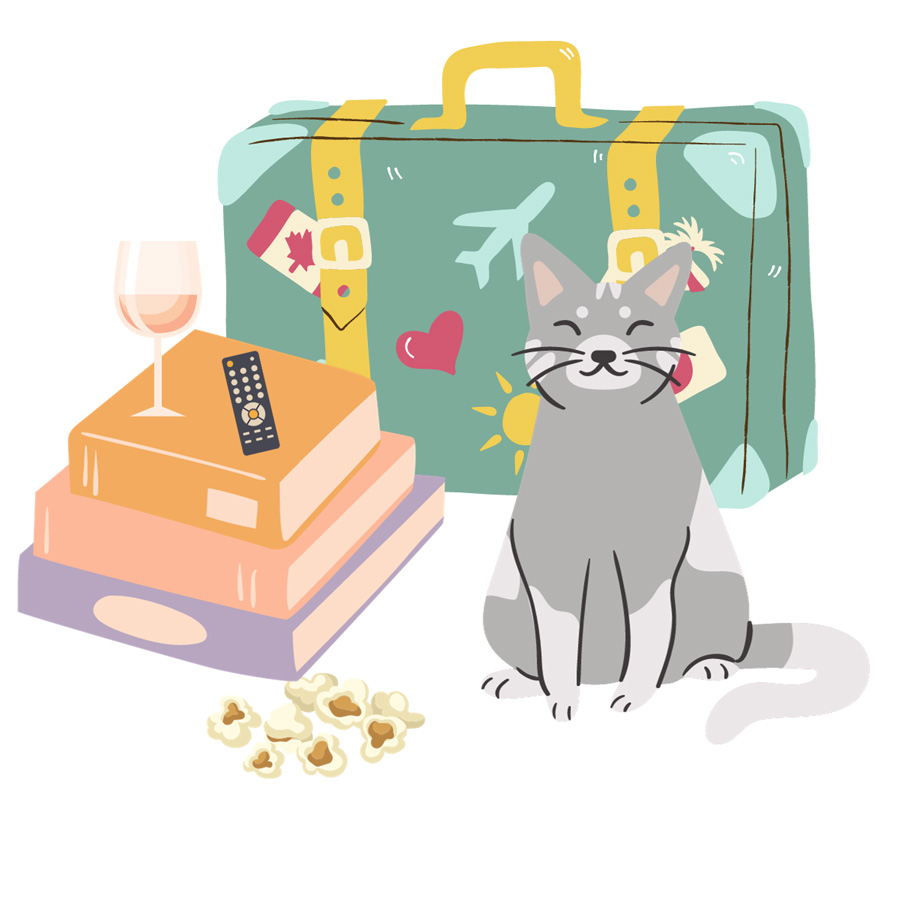 ---
About The Author, Ariel Lawhon
Ariel Lawhon is a New York Times bestselling author of historical fiction. She currently resides near Nashville, Tennessee. Learn more about Ariel Lawhon.
More Books From Ariel Lawhon
Where You Can Find Code Name Hélène by Ariel Lawhon Reviews On TUL
Do you love reading about strong women in historical fiction?! Don't miss these inspirational women throughout history and across the world. Find books like Code Name Helene next to The Rose Code, The Lost Apothecary, These Violent Delights, Mexican Gothic, The Socialite, Salt To The Sea, The Paris Library, A Girl Like You, and so much more.
What were the best books published in 2020? We love WW2 historical fiction, and you know that Code Name Hélène by Ariel Lawhon had to make the list. See what other books are worth a read in 2020 in historical fiction, romance, inspirational nonfiction, and so much more. If you are looking for even more great historical fiction, you'll find book summaries and mini-reviews for The Vanishing Half and Mexican Gothic, too.
If you enjoy history set around the world, don't miss some of the best books about WW2 on this fiction and nonfiction reading list. Find Code Name Hélène by Ariel Lawhon along with books such as The Nightingale, All The Light We Cannot See, The Book Of Lost Names, The Socialite, and The Storyteller.
Looking for more biographical historical fiction like Code Name Hélène by Ariel Lawhon? Don't miss our World War 2 historical fiction reading list filled with over 36+ WW2 books inspired by true stories along with romance, indie, mysteries, and thrillers.
If you love books about Europe or are planning travels there, head over to our master list of books set in and across Europe. Here you'll find all of the book lists and books for countries like Iceland, France, Switzerland, Lithuania, Latvia, Estonia, and Italy.
Travel to France with these books. Find historical fiction, WW2 books, nonfiction, indie, and YA.
Don't miss spring 2020's upcoming new book releases. See what other most talked about books published with Code Name Hélène, including The Jane Austen Society, The Socialite, Darling Rose Gold, and Joy At Work.
Along with Lawhon's Code Name Hélène, what books published in March 2020? Find books like Anna K, In Five Years, and Darling Rose Gold.
Here at The Uncorked Librarian, we love WW2 books and historical fiction. See some of the hottest new books about World War 2 that published in Winter 2020.
Uncover 2020's new diverse books in historical fiction, WW2 fiction and nonfiction, multicultural romance, indie, and YA.