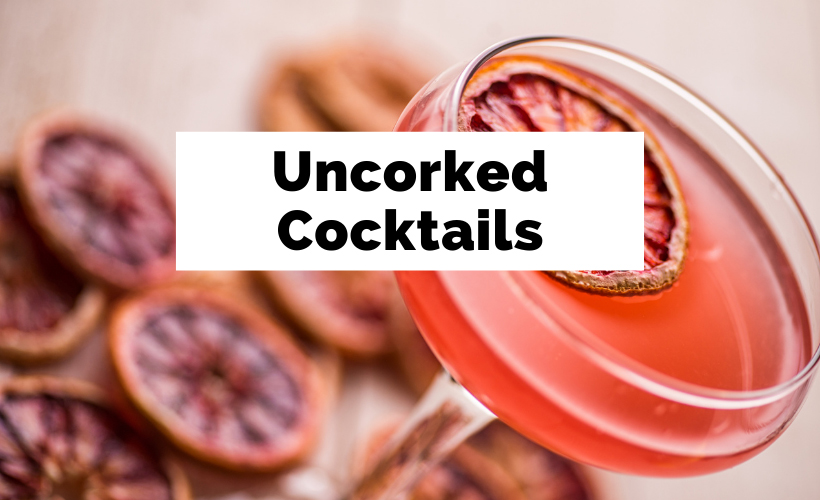 Bourbon Cocktails
Don't miss this seasonal holiday punch cocktail recipe featuring North Carolina's infamous cherry soft drink, Cheerwine.
Gin Cocktails
Perfect for those warm summer days, enjoy our peach and gin cocktail inspired by James and the Giant Peach by Roald Dahl.
Vodka Cocktails
If you are looking for a spicy Blackberry Vodka Smash, don't miss our 'Where The Crawdads Smash,' a vodka cocktail inspired by Delia Owens' Where The Crawdads Sing.
Whisky Cocktails
An Old Fashioned is one of our favorite drinks over at The Uncorked Librarian. Add a little smoke with vanilla and chocolate flavors, and you have the perfect whiskey recipe for book lovers. Of course, bourbon is an OK substitute for this cocktail.
Literary Cocktails
Don't Miss These Cocktails & Spirits While Traveling