Children Of Blood And Bone by Tomi Adeyemi – Enchanting YA Fantasy Set In Nigeria
If you are looking for a mesmerizing YA fantasy, don't miss Children Of Blood And Bone by Tomi Adeyemi. Find a Children Of Blood And Bone summary, book information, and book reviews here.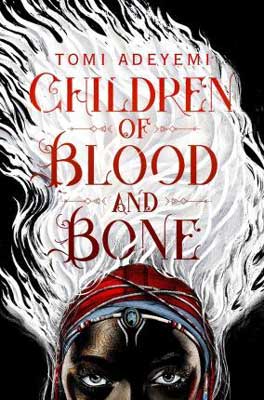 This post may contain affiliate links: If you purchase through my link, I will receive a small commission at no additional cost to you. I only recommend products/services that I approve of. See my full Disclosure Policy.
Author: Tomi Adeyemi
Series: Legacy of Orisha
Genre: Book Set Nigeria | YA Fantasy
Pages: 537
Publisher: Henry Holt and Co.
Publication Date: March 6, 2018
Buy Now On Amazon
Find more great books like Children Of Blood And Bone here:
Children Of Blood And Bone by Tomi Adeyemi Summary
They killed my mother.
They took our magic.
They tried to bury us.

Now we rise.

Zélie Adebola remembers when the soil of Orïsha hummed with magic. Burners ignited flames, Tiders beckoned waves, and Zélie's Reaper mother summoned forth souls.

But everything changed the night magic disappeared. Under the orders of a ruthless king, maji were killed, leaving Zélie without a mother and her people without hope.

Now Zélie has one chance to bring back magic and strike against the monarchy. With the help of a rogue princess, Zélie must outwit and outrun the crown prince, who is hell-bent on eradicating magic for good.

Danger lurks in Orïsha, where snow leoponaires prowl and vengeful spirits wait in the waters. Yet the greatest danger may be Zélie herself as she struggles to control her powers and her growing feelings for an enemy.
Take The Uncorked Reading Challenge!
Travel around the world with our Uncorked Reading Challenge. Never be late to the party with unique new book releases. Get the latest movie and book lists straight to your inbox.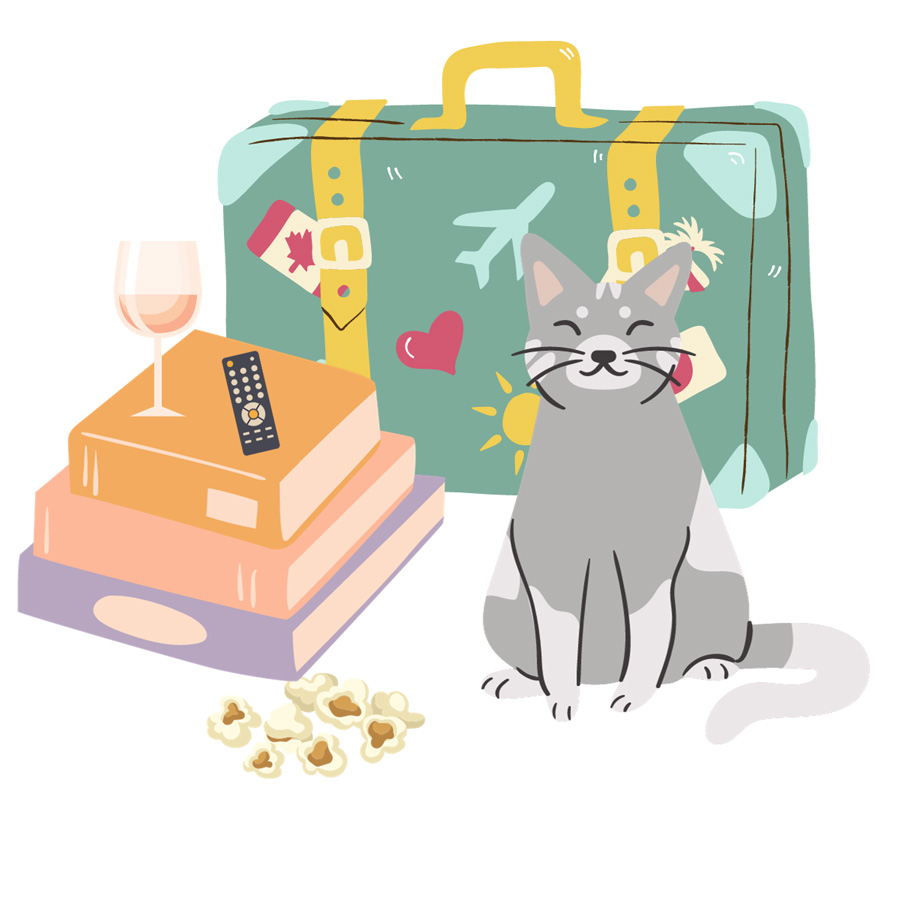 More About The Author, Tomi Adeyemi
Tomi Adeyemi is a Nigerian-American author. Children Of Blood and Bone is her first YA bestselling fantasy novel and is set to become a movie. She is a Harvard University graduate. Read more about Tomi Adeyemi.
More Books From Tomi Adeyemi
Children of Virtue and Vengeance
Where You Can Find Children Of Blood And Bone by Tomi Adeyemi Reviews On TUL
Are you hoping to learn more about Nigeria or travel there via a good book? Don't miss our books set in and about Nigeria reading list. This book list will teach you about Nigerian history, authors, war, identity, and culture. Find Children of Blood And Bone along with even more great Nigerian-based books.