Explore our top book lists by genre and topic.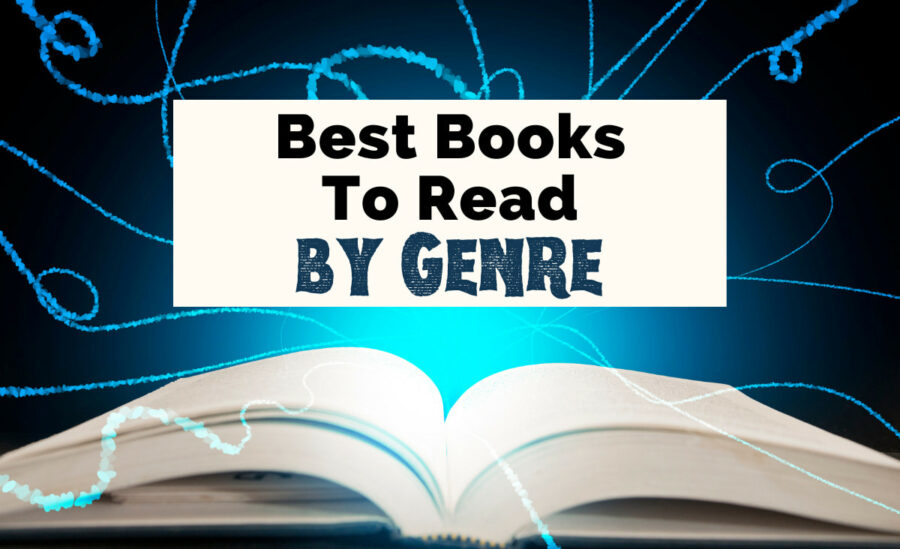 Science Fiction & Fantasy Books
Supernatural, Horror, & Fantastical Beings
Fiction & Nonfiction For History Lovers
These books are sure to make your mouth water with the best novels about food, cooking, and snacks.
Learn more about wine and travel to your favorite vineyards with this earthy and spicy book list.
Read top books featuring your favorite pooch.
Meet your next favorite dog in fiction.
For our feline friends, you'll just purr for this reading list.