A Girl Like You by Michelle Cox
Head to Chicago in the 1930s in A Girl Like You by Michelle Cox. Discover book information, a summary, book reviews, and book lists featuring this historical romance and mystery.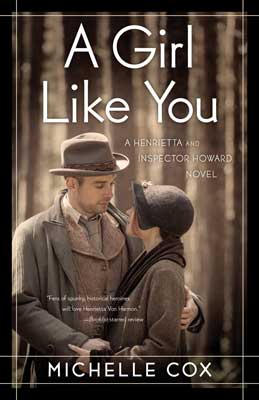 This post may contain affiliate links: If you purchase through my link, I will receive a small commission at no additional cost to you. I only recommend products/services that I approve of. See my full Disclosure Policy.
Author: Michelle Cox
Genre: Mystery | Book Set In Chicago in 1930s | Historical Romance & Thriller
Pages: 297
Publisher: She Writes Press
Publication Date: April 2016
Buy Now: Amazon
Find more great books here:
A Girl Like You by Michelle Cox Summary
Henrietta Von Harmon works as a 26 girl at a corner bar on Chicago's northwest side. It's 1935, but things still aren't looking up since the big crash and her father's subsequent suicide, leaving Henrietta to care for her antagonistic mother and younger siblings. Henrietta is eventually persuaded to take a job as a taxi dancer at a local dance hall—and just when she's beginning to enjoy herself, the floor matron turns up dead.

When aloof Inspector Clive Howard appears on the scene, Henrietta agrees to go undercover for him—and is plunged into Chicago's grittier underworld. Meanwhile, she's still busy playing mother hen to her younger siblings, as well as to pesky neighborhood boy Stanley, who believes himself in love with her and keeps popping up in the most unlikely places, determined to keep Henrietta safe—even from the Inspector, if need be. Despite his efforts, however, and his penchant for messing up the Inspector's investigation, the lovely Henrietta and the impenetrable Inspector find themselves drawn to each other in most unsuitable ways.

She Writes Press
Take The Uncorked Reading Challenge!
Travel around the world with our Uncorked Reading Challenge. Never be late to the party with unique new book releases. Get the latest movie and book lists straight to your inbox.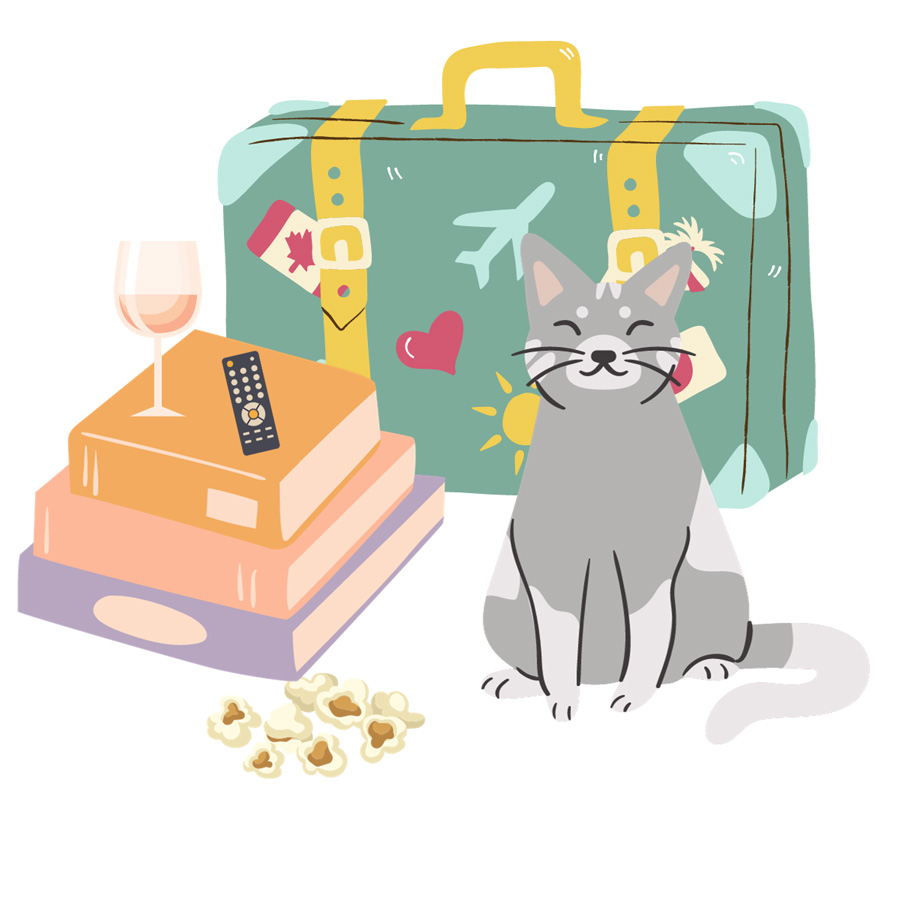 About The Author, Michelle Cox
Michelle Cox is an award-winning indie press author. When not writing novels, she also blogs about Chicago's 'forgotten residents.' Learn more about Michelle Cox.
More Books By Michelle Cox
TUL Book Lists Featuring A Girl Like You By Michelle Cox
Do you love reading about empowering women in historical fiction?! Don't miss these inspirational women throughout history and across the globe. Find books like A Girl Like You next to The Rose Code, The Lost Apothecary, These Violent Delights, Mexican Gothic, The Socialite, Salt To The Sea, The Paris Library, Code Name Helene, and so much more.
A Girl Like You is set heavily in Chicago, Illinois just like Michelle Obama's Becoming. Find out what other great books you cannot miss set across all 50 states.
Uncover all of TUL's North American and American book lists. Travel around the world with these books to inspire travel, love, and understanding.
See what books we read and our thoughts in TUL's June issue of Currently Reading. Here, you'll find our complete mini-review of A Girl Like You.